Uncommon Expertise. Unparalleled Service. Unflinching Advocacy.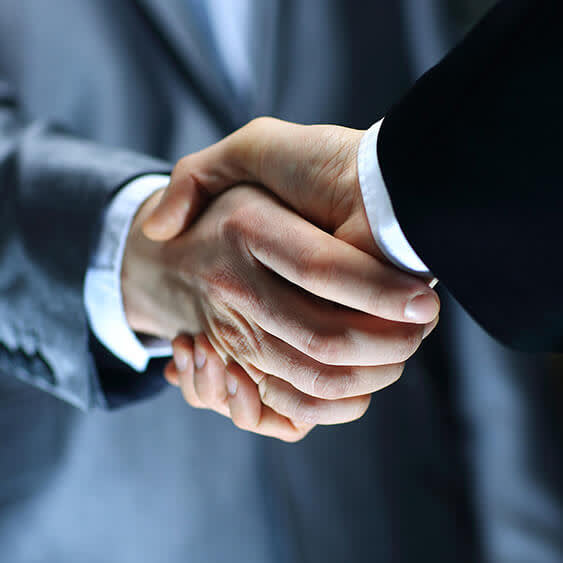 Over 85 Years of Experience
Michel | Miller | Park ALC provides expert assistance to businesses, professionals, and families. Our lawyers, licensed to practice throughout California, are admitted in all state and federal trial level and appellate courts.
With over 85 years of experience, we know that when the need for a lawyer arises, clients want and deserve personalized attention. Our goal each day is to deliver the highest quality service responsive to each client's particular concerns.